Bachelor | Bachelorette | Wedding | Birthday | Concerts | Sporting Events | Any Group Outing




<! <!


Shindig Travel Services is a Locally Owned and Operated, Commercially Licensed and Insured party bus service providing transportation for Darke, Miami and surrounding counties since June 2009. We offer wedding package discounts and will customize pricing to accommodate any event to ensure reasonable and competitive rates. Our designated driver will make sure you're safely transported to the destination of your choice while you celebrate the occasion. On board amenities for our twenty-five and thirty-five passenger buses includes surround sound stereo system, restroom, tinted privacy windows, mood lighting, and perimeter seating. Stereo/CD player has Ipod and MP3 auxiliary connections if you prefer to bring your own music. Once you've ridden with us, we think you will agree that "it's not just transportation, it's the experience!"

(CLICK BELOW TO SEE WHAT IS BEHIND THE HOODS OF OUR PARTY BUSES!!!)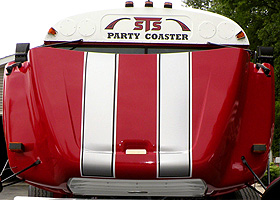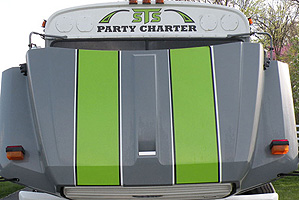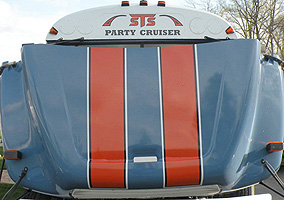 © SHINDIGIT.net, All Rights Reserved.